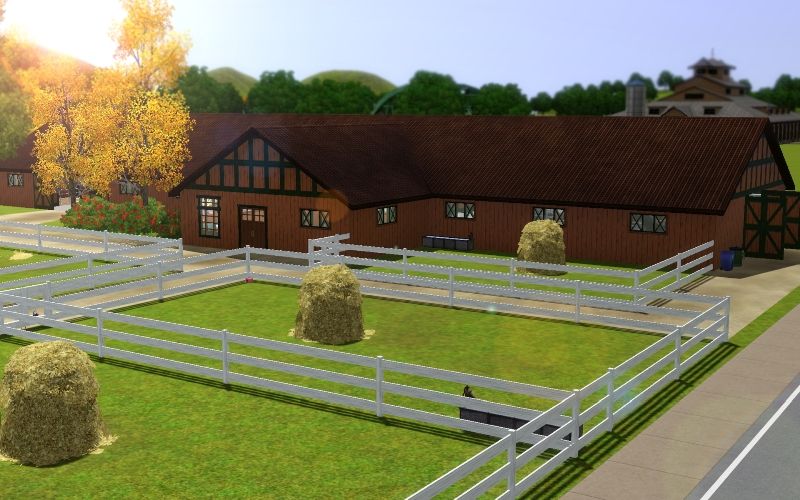 Finally our facilietes are ready and we can open our riding school! Our sites are still under construction - horses need profiles, staff information etc.
Duke's Riding Center works in partnership with
Duke's Equine Center
. I - Marianne, owner of the DRC - am Marie's sister (owner of the DEC). At this time, I'm only worker in my stables. I have two children, but they are too young to help me. What I'm trying to say is, that I'm looking for worker and if you are interested send email to me. ;)
As you maybe allready noticed this is a riding school, but we also have leasing services. Read more about our services
here
. Also sometimes you can see some foals in our stables and most of them will be for sale. Sometimes we also sell adult horses. More about trading will be coming soon.
I have some happy news. Our both Shetland Ponies are pregnant and both of them will be (maybe) for sale. Also Sasjanet will have a visitor, Supreme Hanoverian stallion
Donnerkonig
. I can't wait results.
So welcome to Duke's Riding Center. I hope that you have good time with us and our horses!
Love
Marianne Green